Every successful school draws heavily upon the best practices in design, pedagogy, methodology and curriculum that have been proven at other educational institutions around the world. Global Embassy is uniquely suited to leverage its extensive network of global expertise and advisors to identify emerging best practices and assist a school in training its staff to understand, contextualize and implement these innovations. Global Embassy believes that a school's staff is the most valuable asset of any school and must therefore be thoughtfully, and continuously, developed.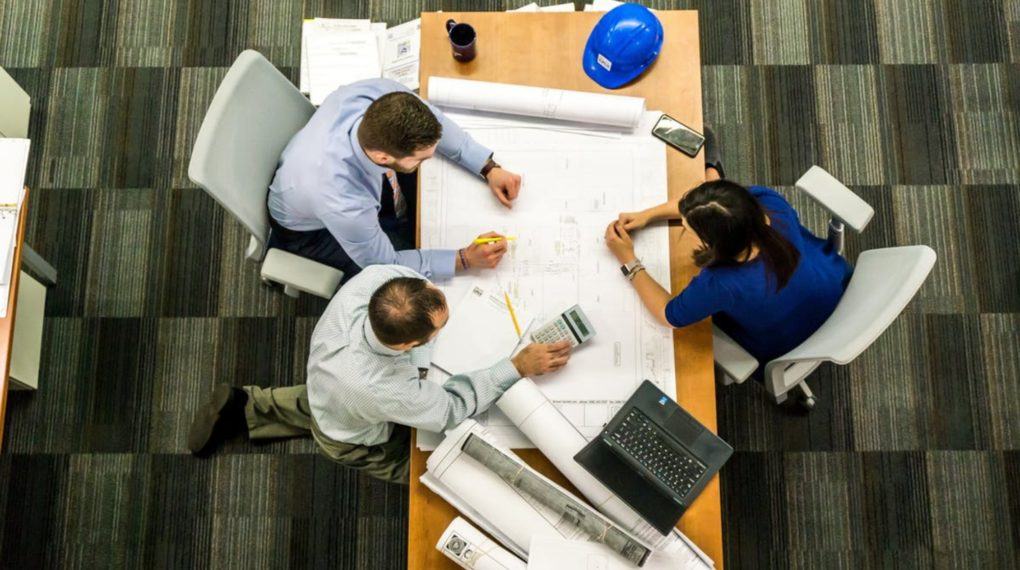 Staff training and development programs
Global Embassy's staff training program is designed to be flexible and accommodating, able to satisfy the requirements of schools and organisations as well as the needs of independent individuals who want to improve their qualifications.
Our program is based on the extensive experience and expertise of our local and global partners and consultants. We invest the time to learn and analyze a school's situation as well as the training needs of its staff. Based on this in-depth assessment, we craft a specialized solution that will deliver the optimal benefits to your staff.
Global Embassy's staff development plans are tailored for each organization and aim to improve the qualifications of your entire staffing. Our consultants carefully observe and diagnose the current capacity of your staff to understand their level of development and existing values. We then design an employee training program that is suitable not only for each individual but also for the entire school. This allows us to offer customized training for organization of all sizes.
How Global Embassy Develops Its Training Solutions
We recognize that many schools and training organisations are frustrated by the minimal returns that they often see from their investment of time and money in staff training initiatives. This is often a top concern of the organisation's management team.
Unfortunately, in these situations the training programs that are implemented may not be a good fit for the needs of the organization or the courses themselves may include too much theory and not enough examples of practical applications. Ineffective training programs can lead to disillusioned staff, negative feedback and the need to invest additional time and money in training to achieve the results that were originally desired.
Global Embassy is committed to bringing its clients appropriate training and professional development, covering the right subject areas through an innovative and creative approach, in accordance with the requirements of each school.
• COST OPTIMIZATION
• SPECIALIZED AND TAILORED SOLUTIONS
• INTERACTIVE AND PRACTICAL
• EFFECTIVE IN PRACTICE AND IMPLEMENTATION
• CONTEXTUALIZED FOR VIETNAMESE EDUCATION SETTING