The ability to deliver a consistent, world-class educational experience for students, year after year, is a significant accomplishment and a worthy goal for any educational institution. Global Embassy's Quality Assurance consulting services are designed to assist schools of all sizes with the development of a rigorous, structured approach to quality management that will enable the school to realize its long-term vision in a sustainable manner.
Global Embassy's quality assurance programs are designed to scale with a school as it expands in size and increases the number of branches that it operates. Coordinating the activities of multiple campuses and assuring that the educational experience is delivered in a reliable way requires a strong operational foundation. Global Embassy works with each school to strengthen its core operating foundation so it can effectively provide a cohesive experience across the school system.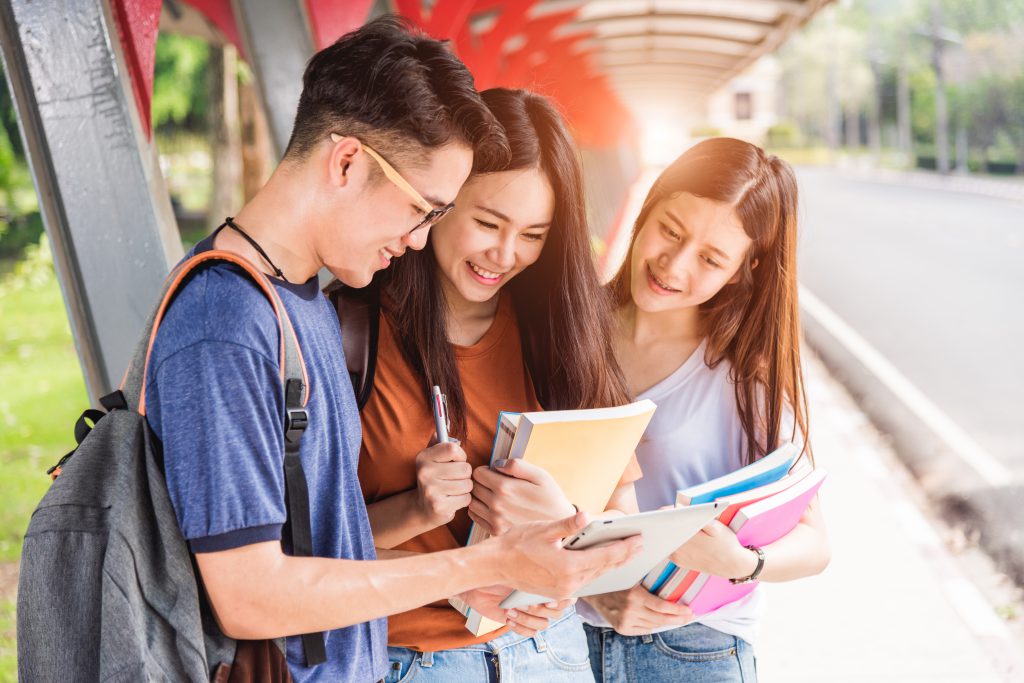 Global Embassy's Quality Assurance consulting services include:
• Analyzing the school's organizational structure to identify key individuals and their responsibilities that can influence the delivery of a quality educational experience
• Overseeing the school's entire quality management cycle, which begins with articulating the school's own definition of a quality education, then benchmarking the school's current performance against its definition of quality, documenting existing operating systems, policies and procedures and reviewing the teaching staff's academic qualifications. Once the school's current situation is understood, Global Embassy's consultants can then help to devise and implement a feedback and monitoring system that will enable the school to understand what it is doing well and which areas it needs to focus on for improvement.
By involving the various levels of a school's management team at the appropriate time, our Global Embassy consultants facilitate communication and understanding between the school's senior executives and the operational stakeholders who are responsible for planning, goal setting, quality control, academic development, resource management, communications, etc.
To ensure consistency in the delivery of a quality educational experience for every student in the school, Global Embassy's quality assurance consulting emphasizes the creation of policies and procedures that can be applied across the entire school system, all campus branches and even to external partners.
Global Embassy recognizes that each school's situation is unique and that it is influenced by geographic, cultural, political and social factors. For this reason, Global Embassy's quality assurance is carefully adjusted to suit the specific operating requirements, legal environment and traditional culture of each school. There is no single solution that applies to every school in every location.