If you want to change student outcomes, you need to re-examine the learning environment
There is a common phrase in education today, "the classroom is the third teacher", that refers to how the intentional design and architecture of a modern-day classroom influences the way students learn.
Global Embassy offers design consultation for educational institutions and schools that focuses on creating unique designs that are consistent with the conditions and characteristics of the Reggio Emilia Approach® of teaching pre-school children.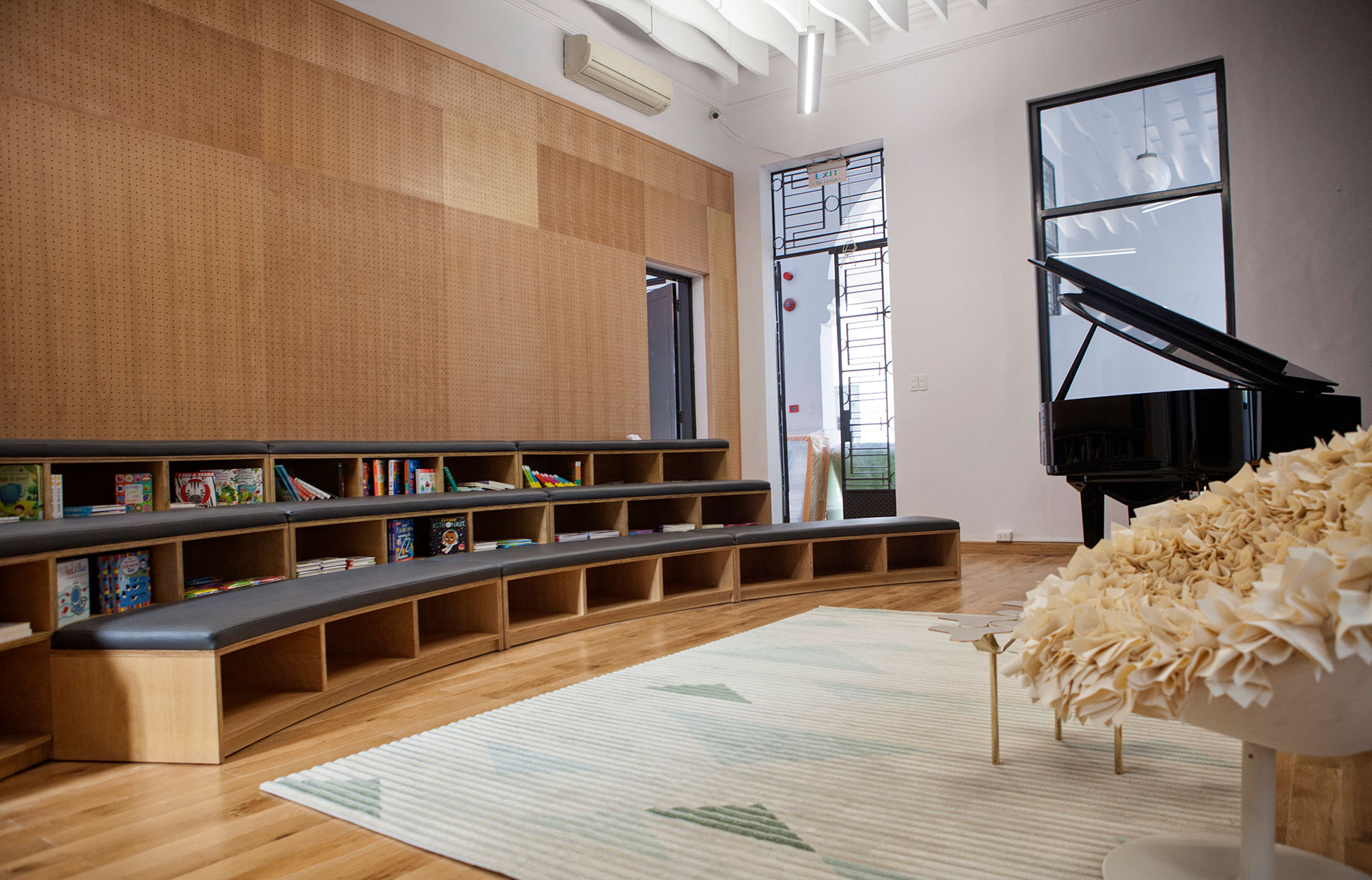 With 180 Studio, our world-renowned team of international and local architects, are here to redefine the use of environment, space, time and learning resources to help children increase their cohesion and focus in class so that they can achieve learning outcomes that assist them to become the best versions of themselves.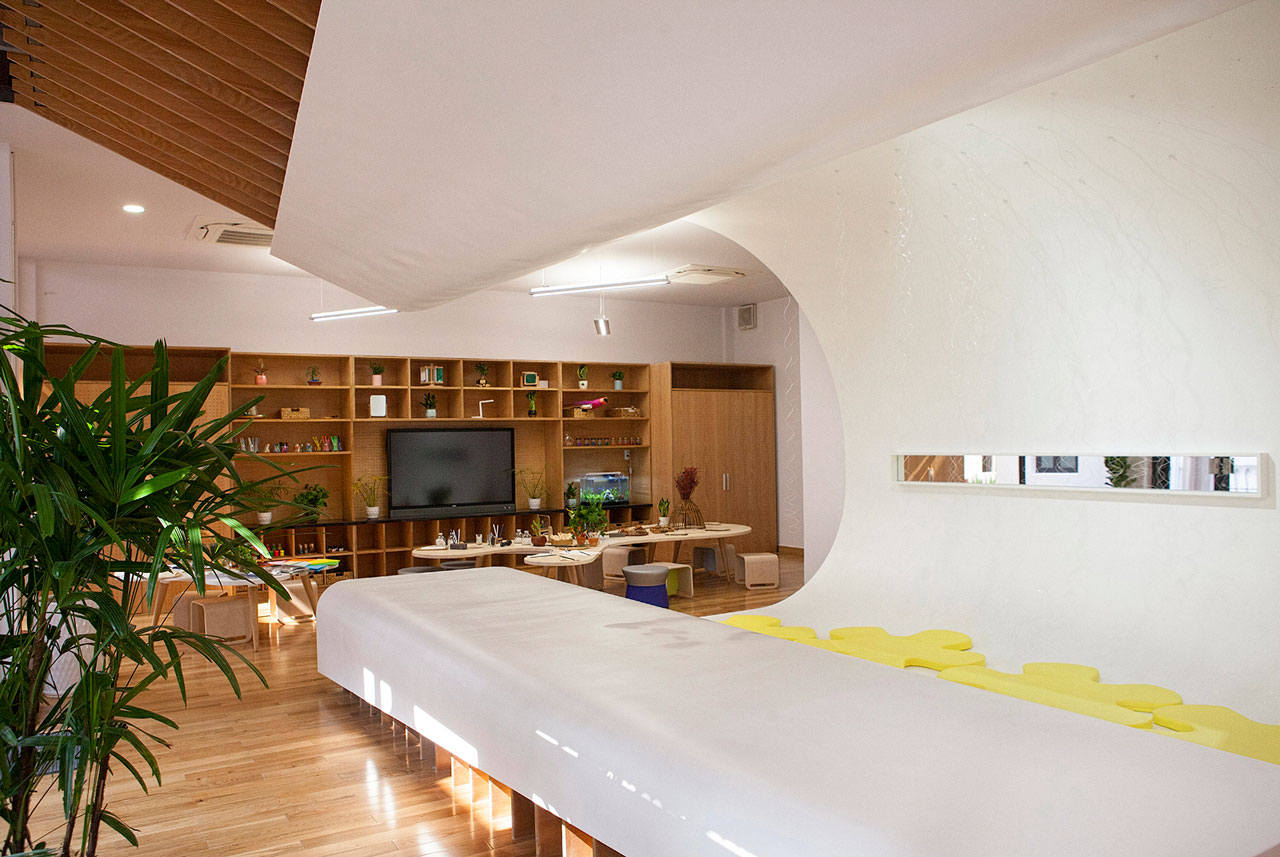 Our students' needs are changing, so how we teach must change as well
Significant shifts in teaching and learning require new teaching-learning models. However, it can be challenging for a school to design next-generation teaching and learning models on its own. Today's classrooms need to be more student-centered and include more student voice and choice to inspire a lifelong love of learning. To nurture learning experiences that bring about the most effective results, new educational models must incorporate students' ideas, senses, emotions and decisions while making the students feel respected, listened to and encouraged.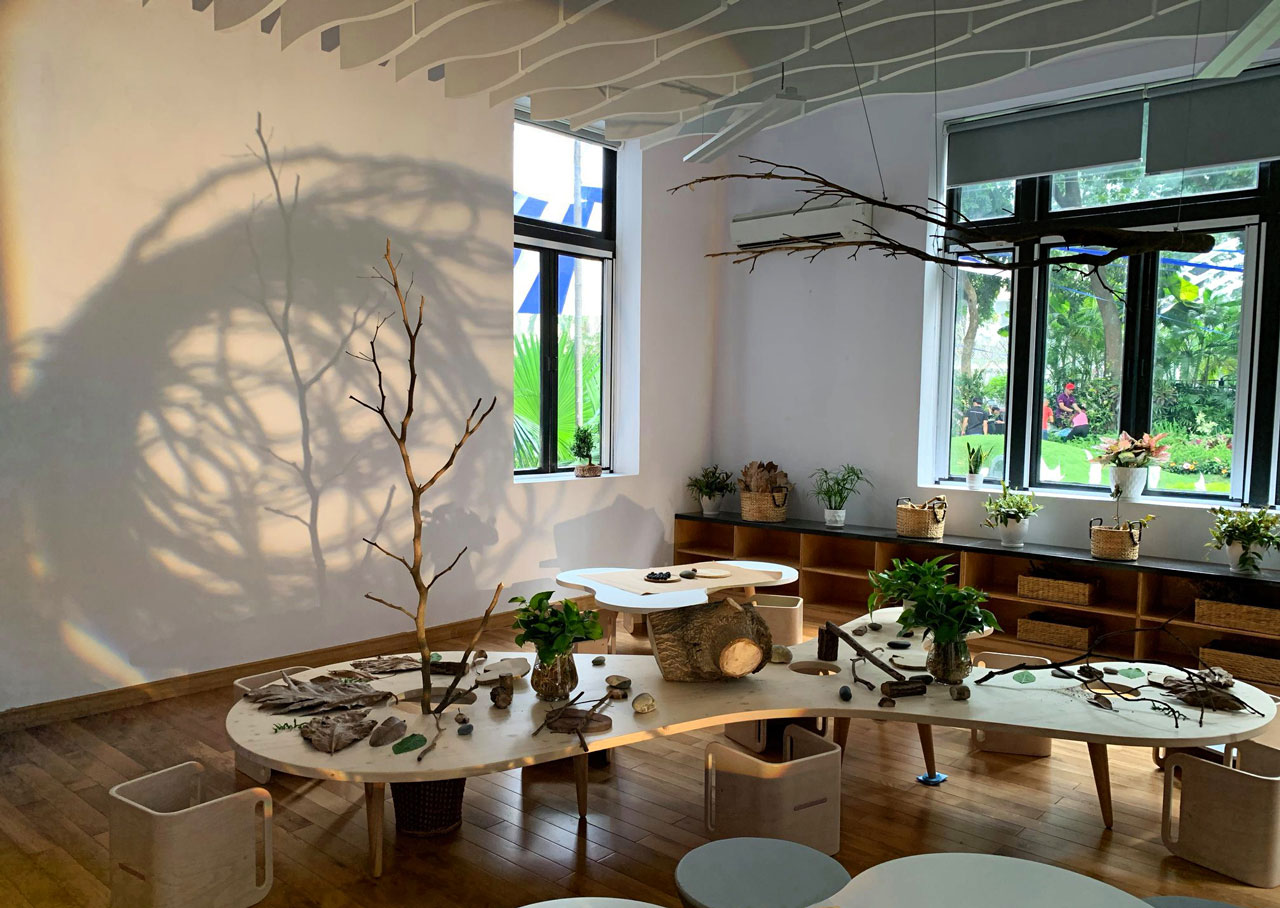 Global Embassy 's solution to this challenge involves a one-of-a-kind combination of expertise from Reggio Children and a team of internationally renowned and local education experts. Global Embassy aims to combine modern educational advances with traditional cultural values to bring schools the most appropriate and flexible designs that align with the Reggio Emilia Approach©.