Thorough, clearly documented and understandable operating policies and procedures are critical to the successful operation of a school. Global Embassy advises schools on the creation of proper operations management policies. An effective feedback and evaluation process is another essential component of a school's operating plan. Global Embassy's team of experienced local and international consultants will assist each school to carry out on-site school evaluation and assessment.
Our commitment is to help each school establish effective operating procedures that empower the school to continuously grow and improve.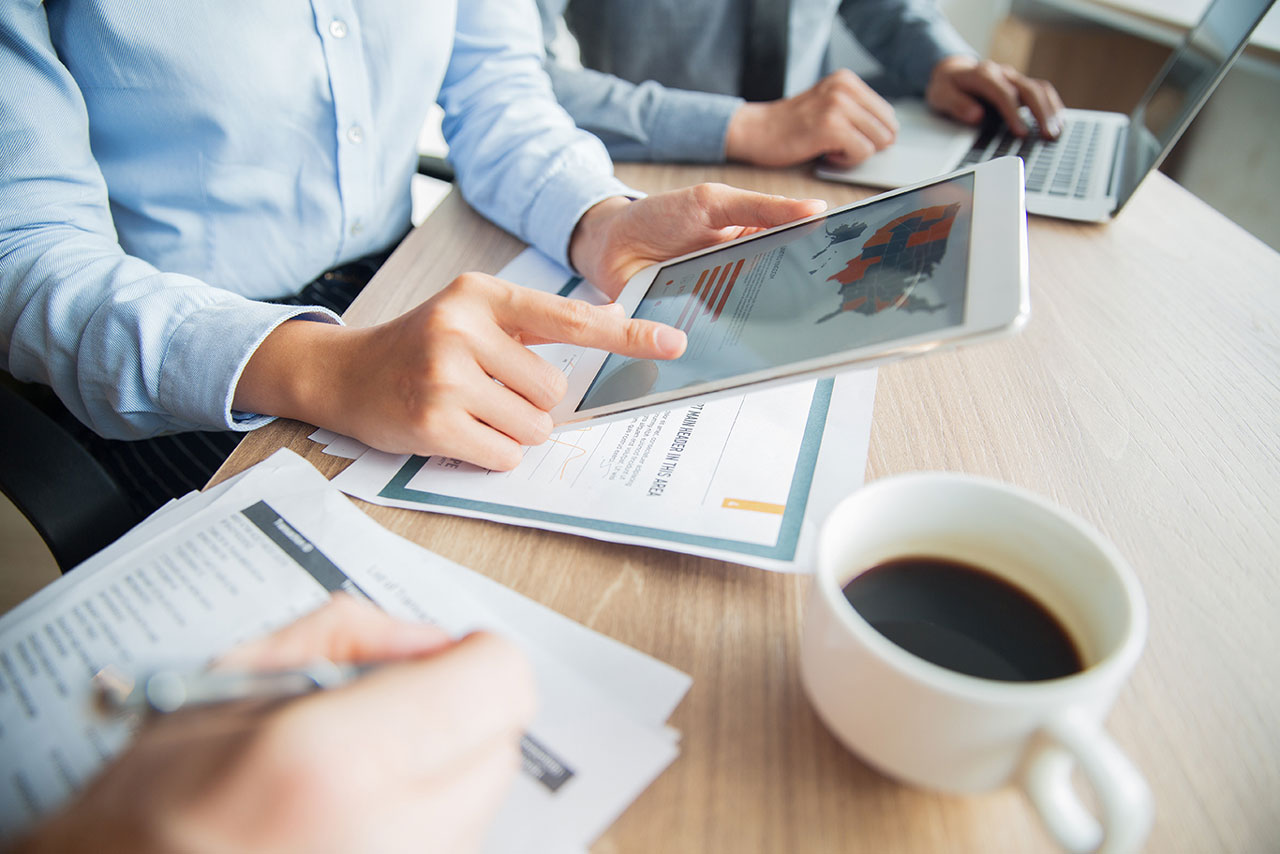 Accounting and Finance
Global Embassy provides detailed reviews of a school's staffing levels, payroll operations, accounts receivable and accounts payable, applicable taxes due, operating and capital improvement budgets and overall financial situation analysis in order to help the school's management team understand their school's financial position in order to plan for the future.
Supply Chain Logistics and Transportation
Global Embassy provides comprehensive on-site assessments of the school's transportation activities across all departments and offers recommendations that help optimize supply chain costs while improving operational efficiency.
Facilities and Equipment
Global Embassy provides practical recommendations to schools that enable them to more effectively utilize their existing facilities and equipment. Our recommendations pertain to the supervision and maintenance of the entire school campus as well as all educational and operating equipment at the property. We provide solutions that allow the school to operate with a lean, capital-efficient structure that meets the school's current daily facilities and equipment needs while preparing for future medium and long-term needs.
Purchasing Activity
Global Embassy provides consulting advice to assist schools in conducting an analysis of their purchasing behaviors and requirements with the goal of optimizing their financial resources while promoting speed and efficiency in their school's purchasing activities.
Curriculum Development and Improvement
Global Embassy provides unrivaled curriculum development solutions for schools that want a curriculum based on the latest educational innovations. Additionally, Global Embassy can use its strong expertise to help schools improve their existing educational programs and curriculum.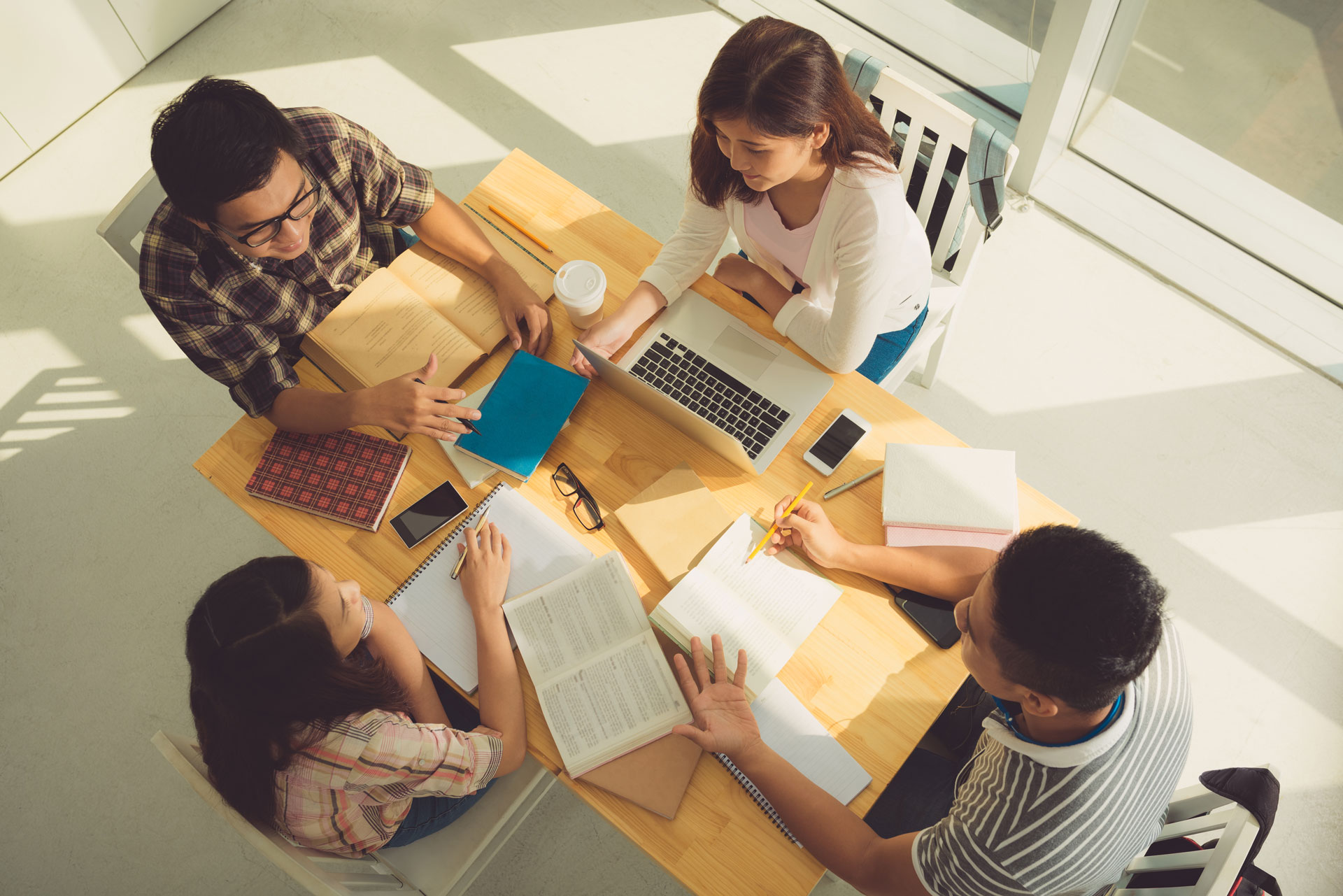 Human Resources Management
Global Embassy can support schools in their efforts to better utilize their existing human resources by enhancing coordination and collaboration between departments. Global Embassy can also provide assistance to schools with the development of a well-documented system of policies and procedures that touch on all aspects of the organization's human resource management functions.
Management Team Training
A school's teaching staff are not the only individuals who can benefit from professional development training. By designing and implementing a deliberate training and professional development program for a school's leadership and support staff, Global Embassy can help to elevate the overall performance of a school. We are able to advise on the structure of training courses for school leaders at all levels, including: Business Director, Operations Manager, Technical Director, Human Resource Manager, Accounting and Finance Controller, etc.
These customized training courses are guided by Global Embassy's domestic and international subject matter experts and work hand-in-hand with the school's Board of Directors to ensure that key leaders receive the training they need to refine their professional skillsets in the most cost-effective and time-efficient way possible.
Parental Training – Creating the "Family-School"
In education, the connection between the family and the school is extremely important. Acutely aware of this, Global Embassy acknowledges that the development of family-school connections are an indispensable requirement in today's educational environment, especially for preschool children.
Global Embassy can provide ongoing education for parents through a variety of activities that include parent-school meetings and workshops that focus on topics related to early childhood education. We can arrange presentations from experts to highlight the core values of the Reggio Emilia Approach® and help parents better understand why the connection between families and schools is so important to their child's development.